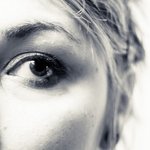 Kelli Miller
I am a Graphic designer, a photographer and a multi-media artist from Toledo Ohio. I am an outside the box thinker, I'll try anything once, and am literally inspired by a bit of everything. Hope ya like my work. Thanks for checking it out!
Read more
Kelli Miller's Store
Filter
You are currently on society6.com.