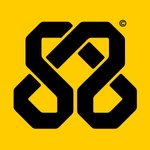 Sebas van den Brink
If you like to adorn your house with some eye-popping pieces - or your entire house - this is the store for you. With great color contrasts, stripes and other patterns to decorate your house with.
Read more
Sebas van den Brink's Store
Filter
You are currently on society6.com.