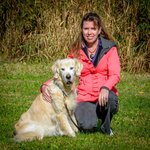 Teresa Thompson
Studying illustration at Sheridan College I always had the love of art and photography. I am thrilled to be able to bring my passion into a full time job working as a graphic designer, illustrator and a photographer.
Read more
Mugs by Teresa Thompson
319 results
Filter
Visa, Mastercard, PayPal, American Express, Discover
You are currently on society6.com.