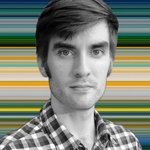 TheArtLion
I grew up in a creative household; painting, crafts, & sculpting.
Continuing with art into college I explored the freedom of applying paint straight from the can. The dripped paint represented isolated ideas; hope, death, rebirth, and the swipe across them represented time.
I'm currently developing a sculptural element in my paintings, while also exploring my older works by zooming in and capturing their special little moments.
Enjoy!
Read more