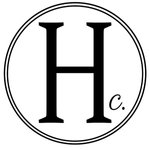 The Higgins Creative.
A husband & wife run design studio and art shop.
We love life & design. We work a lot and we play a lot. One of the highlights of our days is getting to share our time and talents with you. So, grab a cup of coffee, take a look around, let yourself be inspired and don't hesitate to connect with us.
Read more