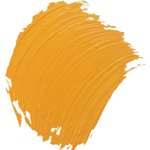 Victoria Harmon
I am pursuing a Bachelor of Art at Western Illinois University. I will be graduating soon and am trying to get a head start as an artist. You can follow me on Instagram at @vharmon_art for updates on my designs!
Read more
Victoria Harmon's Store
Filter
You are currently on society6.com.