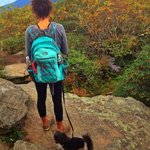 TheRansomGallery
The Ransom Gallery is a photography and art studio focusing on creating unique art for the unordinary eye. We create photographic prints, jewelry, and other handmade gifts. We also refurbish vintage goods. Check us out online at www.theransomgallery.com and LIKE us on FB by searching: The Ransom Gallery.
Read more
TheRansomGallery's Store
Filter
You are currently on society6.com.