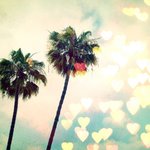 Urban Dreams Photography
I am a Graphic Design student at George Brown College in Toronto.
Originally from Windsor, ON I moved to Toronto in 2006 to pursue my studies and experience the cultural diversity the big city has to offer.
I specializes in both photography and editing, emphasizing vibrant colours and combining them with appealing tones and textures.
Read more
Urban Dreams Photography's Store
Filter