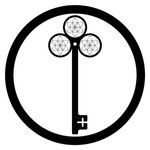 We Have Forgotten
About We Have Forgotten
We spend too much of our lives caught up in irrelevance, we have forgotten how to live.
We forget how to enjoy life without distractions.
We forget how to be happy.
We forget goodwill, kindness, and comradery.
We have forgotten we are originals, not copies.
wehaveforgotten.com
We Have Forgotten joined Society6 on December 10, 2012.