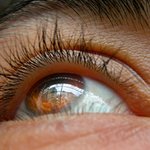 Xondra Gálvez
I'm a photographer based in Caracas, Venezuela. I'm also a graduate student of Linguistics at Universidad Central de Venezuela. For me, the concept is the most important thing in a picture. Thus, I try to look for the extraordinary in the ordinary.
Read more
Xondra Gálvez's Store
Filter
You are currently on society6.com.