You Loved me a Thousand Summers ago Wood Wall Art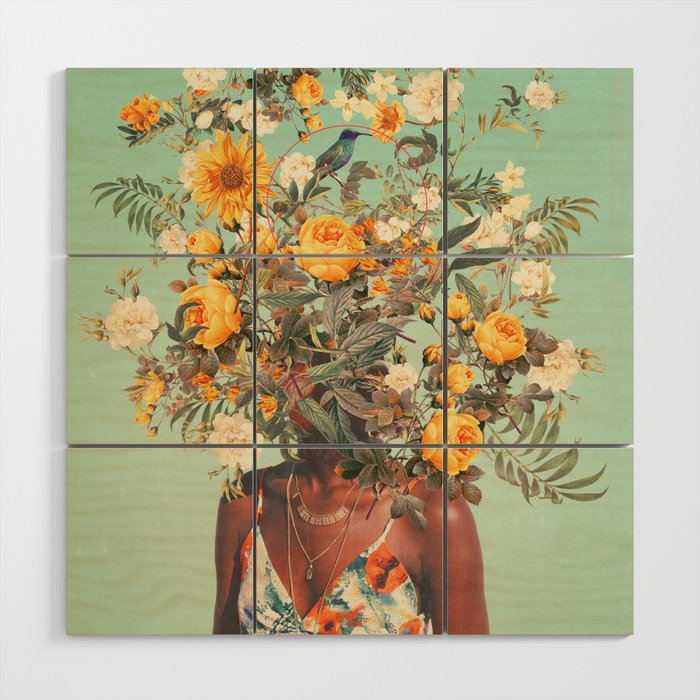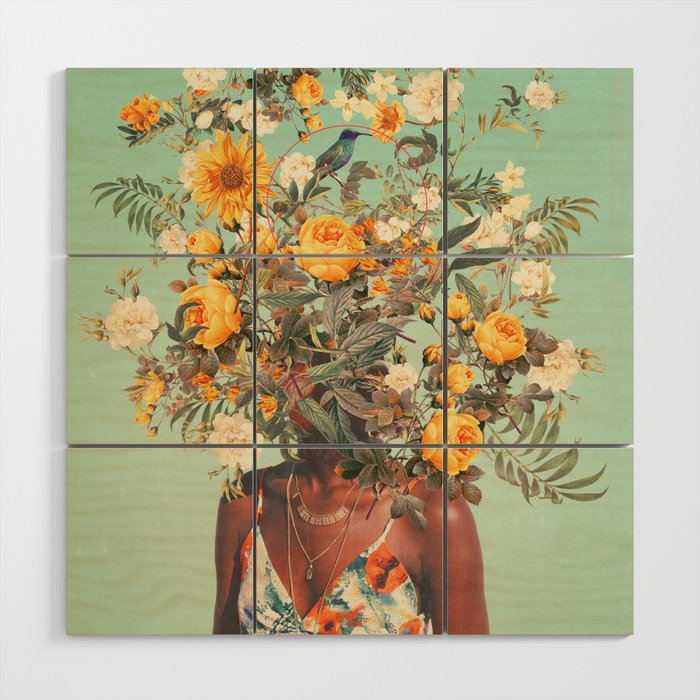 You Loved me a Thousand Summers ago Wood Wall Art
This item cannot be shipped to PO boxes or military addresses
This item cannot be shipped to PO boxes or military addresses
Make your own mosaic. With our wood wall art's multi-square design, you have the power to adjust the spacing between each section to form exactly the right look. Play around with the designs by removing a panel in strategic locations or arrange them around another piece to fill out the look. Available in three sizes.
Each square is 1/2" thick engineered wood with a Maple Veneer
3' x 3' comes with nine 11.625" wood squares - 14lbs
4' x 4' comes with nine 15.5" wood squares - 26lbs
5' x 5' comes with nine 19" wood squares - 39lbs
Keyhole on back for easy hanging (hanging hardware not included)
Includes a paper hanging template for easy install
Every order is made just for you
For more info click here
Reviews
★★★★★
Clarissa T.
November 13, 2022
This artwork is absolutely beautiful!
This artwork is absolutely beautiful! It came with a template to hang all 9 panels with ease. I love everything about it ❤️
★★★★★
Roberta D.
July 23, 2022
I LOVE THIS SOOOOOO MUCH!!
This art is amazing!! The substantial pieces, the creativity, the colors, the wood…!!! unfortunately the pieces are so substantial I haven't been able to hang up myself and I'm not sure when I'll get it up, but I cannot wait!