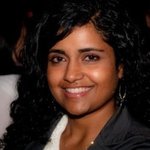 Sidecarphoto • Travel Photography • Fine Art Prints
Fine art travel prints from around the world
Thank you for visiting my shop. If you need any prints in a different format than what I have available here, just contact me at my website linked below and I will upload what works for you.
insta: www.instagram.com/sidecarphoto web: www.sidecarphoto.co
Read more
Prints by Sidecarphoto • Travel Photography • Fine Art Prints
97 results
Filter
Visa, Mastercard, PayPal, American Express, Discover
You are currently on society6.com.