Be Brave Temporary Tattoos by Matthew Taylor Wilson x Tattly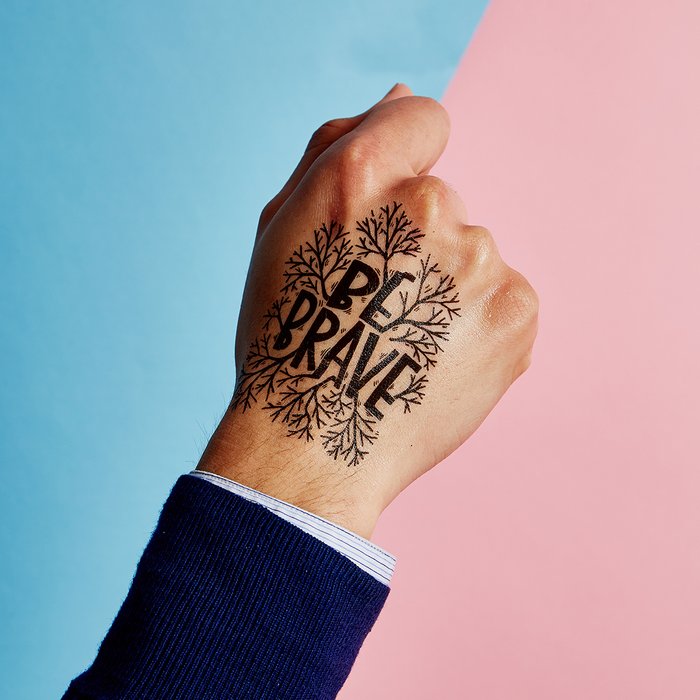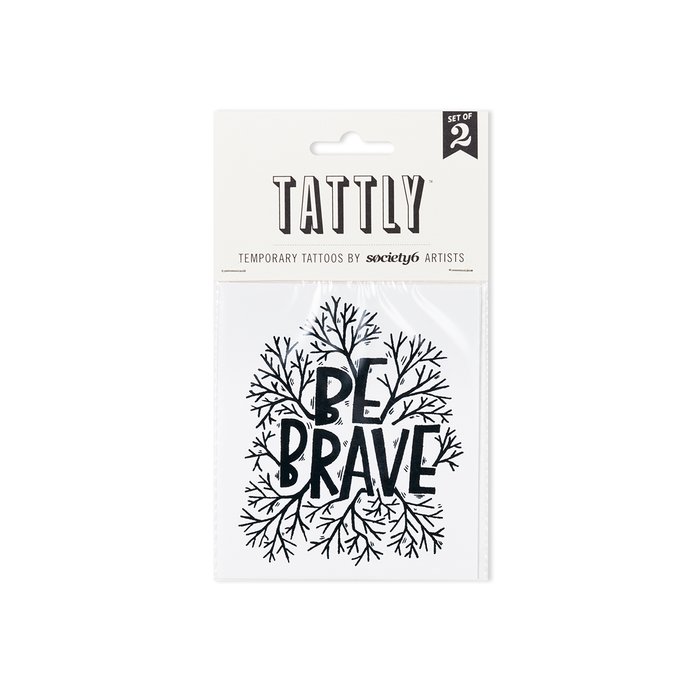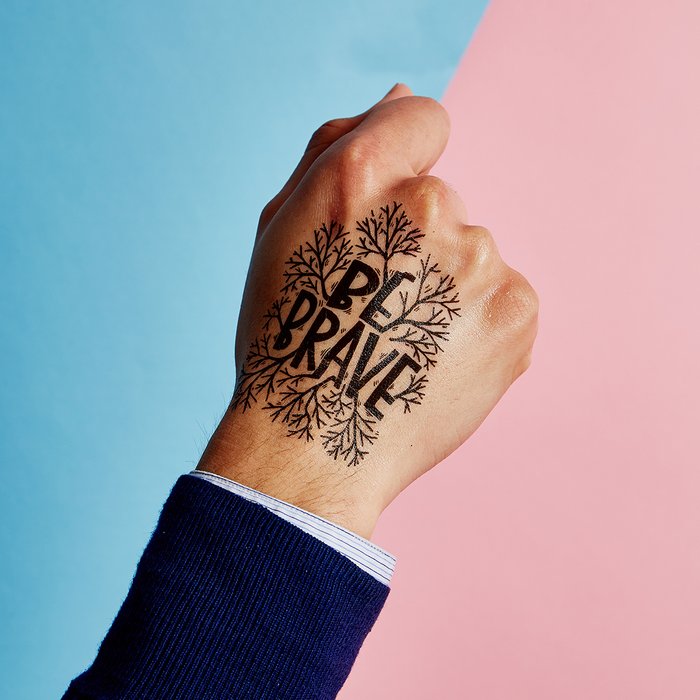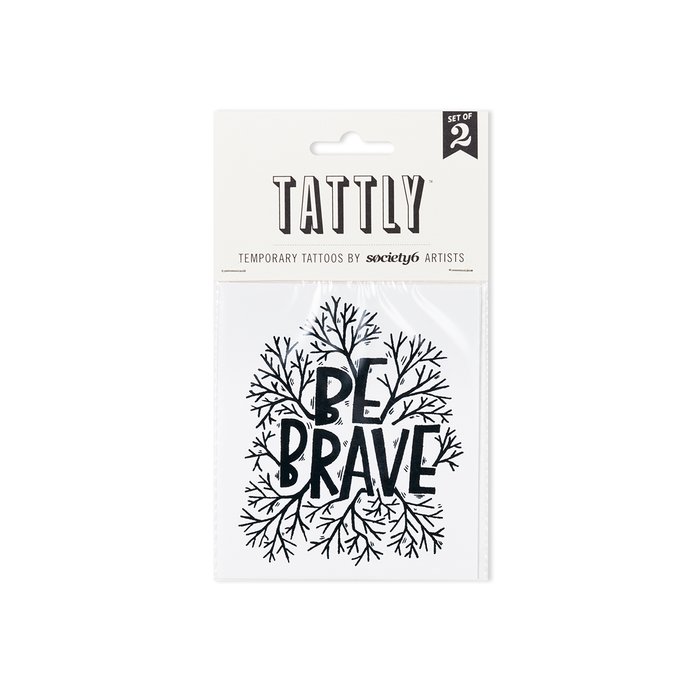 Be Brave Temporary Tattoos by Matthew Taylor Wilson x Tattly
Save to wishlist
+ Wishlist
About Society6 by Matthew Taylor Wilson x Tattly
Wear your art on your sleeve! We teamed up with Tattly to turn our artists' illustrations into temporary tattoos. Each package comes with a pair of two tattoos that are safe and non-toxic, lasting on average 2-4 days. We suggest placing on oil-free areas where skin does not stretch and keep them clean.
Matthew Taylor Wilson is a Kentucky based illustrator. When he's not drawing, he loves cooking and playing games with his two kids.
NOTE: We can not accept returns on any special edition products unless the product is damaged.