Sleep Temporary Tattoos by Stephanie DeAngelis x Tattly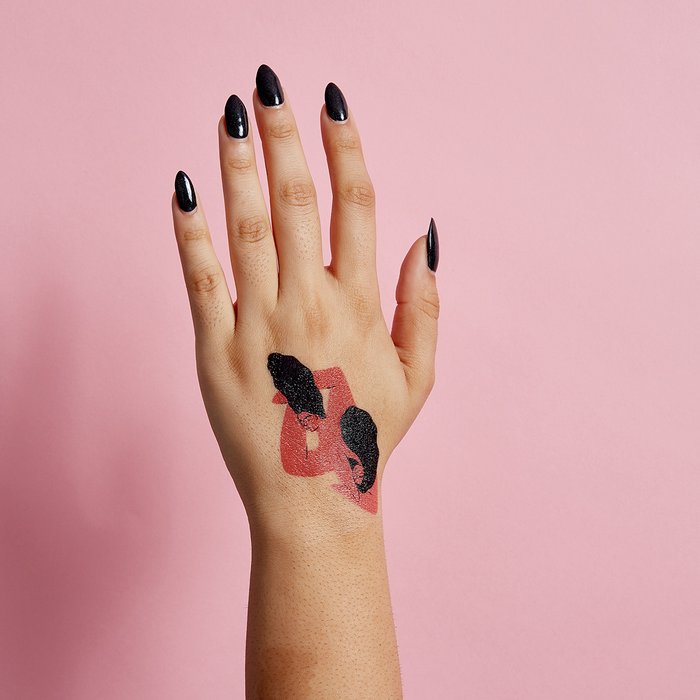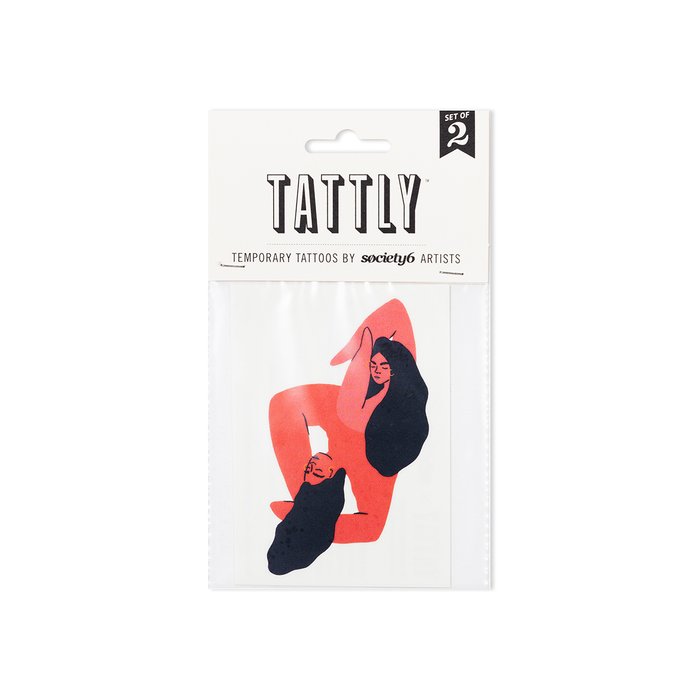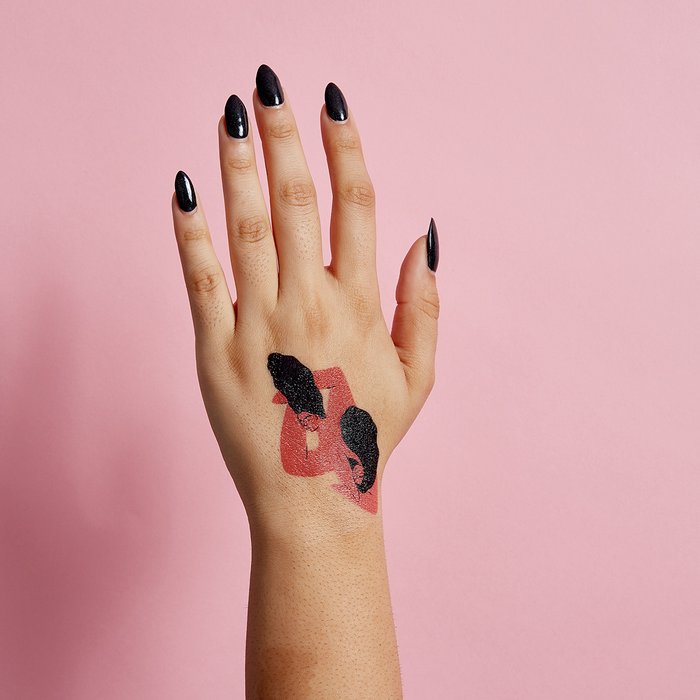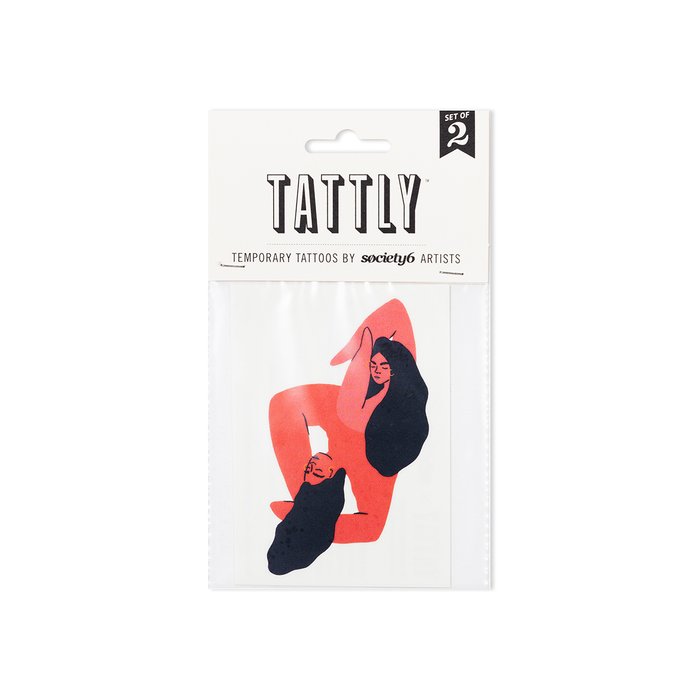 Sleep Temporary Tattoos by Stephanie DeAngelis x Tattly
Save to wishlist
+ Wishlist
About Society6 by Stephanie DeAngelis x Tattly
Wear your art on your sleeve! We teamed up with Tattly to turn our artists illustrations into temporary tattoos. Each package comes with a pair of two tattoos that are safe and non-toxic, lasting on average 2-4 days. We suggest placing on oil-free areas where skin does not stretch and keep them clean.
Stephanie DeAngelis is an interdisciplinary illustrator and designer based in Los Angeles. She loves tending to her plants (who provide endless inspiration), her dog, any food in noodle form and funk music from the 70s.
NOTE: We can not accept returns on any special edition products unless the product is damaged.