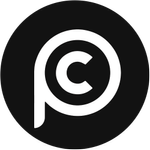 Cathy Pilkin Photography
I am inspired by the vintage look of yesteryear and the color tones of old photographs. I manipulate my images with various techniques to accentuate the basic mood, tone and focus of my subject matter, and create versatility with a concentration on color, texture and composition.
Thank you for stopping by!
Read more
Cathy Pilkin Photography's Store
Filter
Cathy Pilkin Photography's Store