New & Trending
Curators' Picks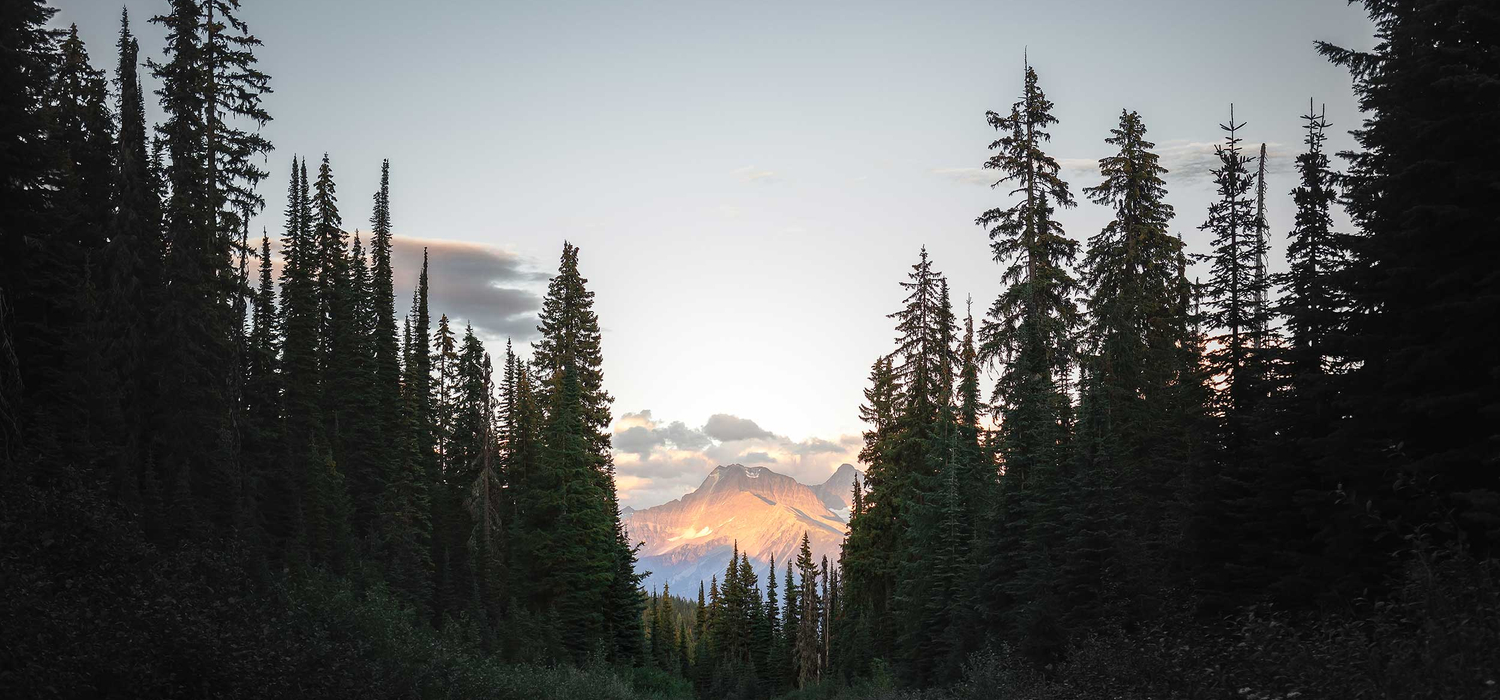 Our curation team has the pleasure of exploring the treasure trove of uploads from Society6 artists to find the very best from around our community. Let us do the discovering for you as we highlight new trends and rising artists that have caught our eye.
We love welcoming new artists into our Society6 community! Check out their shops and get to know their amazing work.
Here's a group of photographers who recently captured our attention. Get inspired by their work—we sure are!
Fresh Clicks
Enjoy this collection of new photos by not-so-new photographers from our community!
Our curators comb through the latest artwork from the Society6 community and here are the latest trends they've seen rise to the top.
New Work by Black Artists
Photography Collection: Doors of the World
Thy Body Divine: New Works Exploring the Nude Figure
Winter Wonderland Photo Collection
Gratitude! Is My New Year Attitude
Every color unlocks a different emotion or feeling and, in this section, we highlight the hues that our artists are gravitating to the most.
Optimistic Hues for the New Year
Poinsettia Pink & Fiery Red
Viva Magenta! Color of the Year 2023
From the Society6 Blog
Artist Feature
The Society Six: November 2022
The Society Six features a selection of new works that caught our eye from artists who recently joined the Society6 community. Come in, explore and find your new favorites.
Read More