Seasonal
A Valentine's Day Card Collab: Society6 x Hinge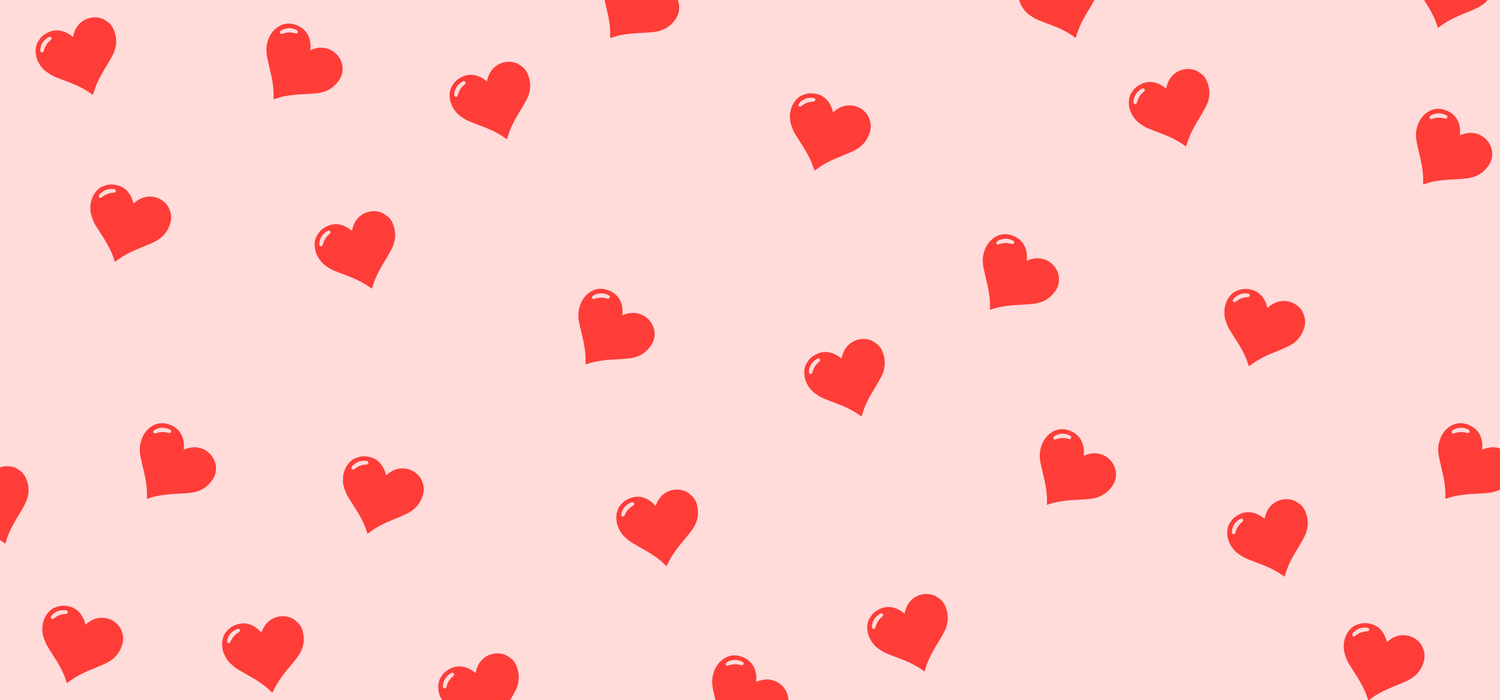 It's a Valentine's Card collab—from Society6 and Hinge, the dating app that's designed to be deleted. We wanted to celebrate the moments between "we matched" and "we're getting married!" because all kinds of love are worth a Valentine's Day card. So we asked 15 Society6 artists to bring these moments to life and let's just say they're certainly not your mom's Hallmark cards...
For a limited time buy THREE cards for the price of one! Why 3? Because handwriting is hard.
SHIPPING NOTE: Deadline to order and receive by Valentine's Day is Sunday, February 3rd by 11:59pm PST.