Introducing
The Best Sellers of 2022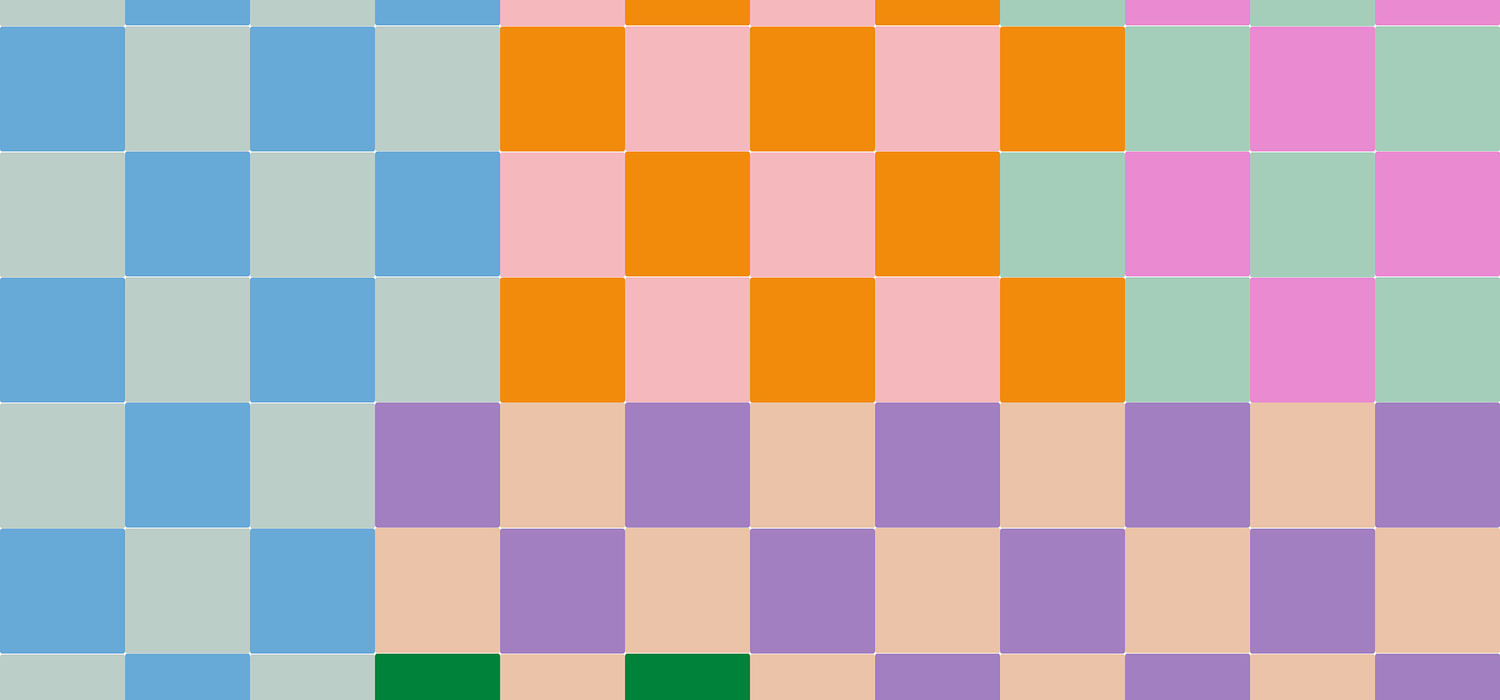 Give great this holiday season. Our Best Of The Year collection rounds up all the best sellers of 2022 to ensure you pick a winner.
Featured Artist: Felicia Chiao
"I like to find joy in mundane things, like the way sunlight falls on a wall or how common objects can add so much depth to a story. I don't think inspiration is something that you have to wait for, it's a state of being to observe and appreciate the things that make your heart feel something, good or bad."
Felicia Chiao is an illustrator and industrial designer living in the Bay Area. She creates all her work traditionally using markers and toned paper. As a fine artist she has exhibited in Los Angeles, San Francisco, Portland, Philadelphia and New York City as well as published her own book. As a commercial illustrator she has worked with the likes of Dirtybird Records, A24, Spin Master, Universal Music and the Magic Puzzle Company.
Shop More by Felicia Chiao