Featured
Discover LGBTQIA+ Artists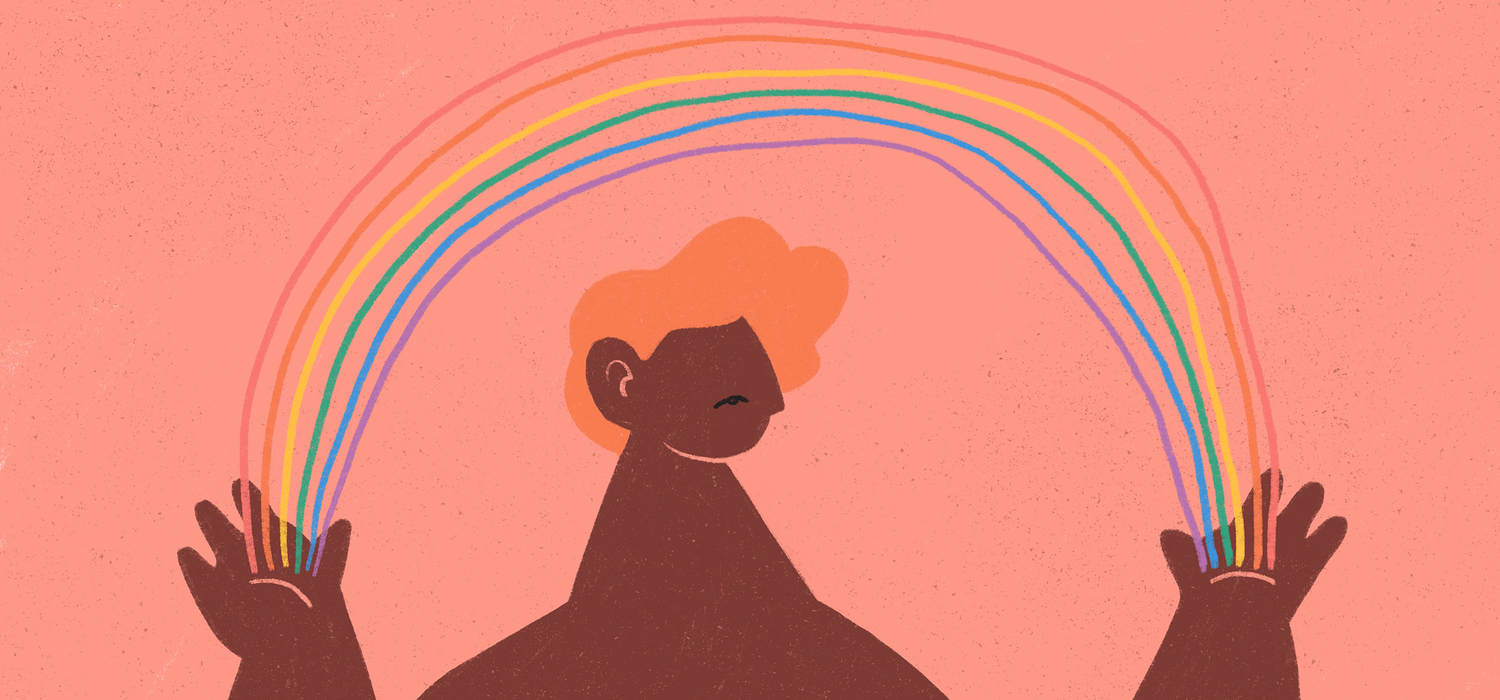 Discover LGBTQIA+ artists from the Society6 community. Explore each of their shops to see more of their artwork and find the designs you see here on a wide array of products. Plus, every purchase pays the artists who designed it—empowering creativity around the world.
"For me, to illustrate is to open your heart and let others see that, in the end, feelings are universal no matter who you love or who you are."
Browse Enrique Larios' Shop
"As a descendant of ranch-hands, writers and artists, I find inspiration through ephemera and various historical periods. By combining vintage imagery from my Mexican heritage with a bright color palette, I try to explore memory with paint and pencils."
Browse Mala Hora's Shop
"All my art involves my existence and experiences as a trans man in this world. That is, all my experiences since childhood. I always try to rescue that child from the past who is now an adult person in the present."
Browse Alex Lihue's Shop
"I primarily represent BIPOC femmes [in my work], because I've found we are the least likely to be depicted joyfully and softly. Dark-skinned femmes in particular are most often depicted to represent strength or struggle versus being... joyful, beautiful and feminine. So that's something I am hyper aware of in my work."
Browse Leeya Makes Noise's Shop