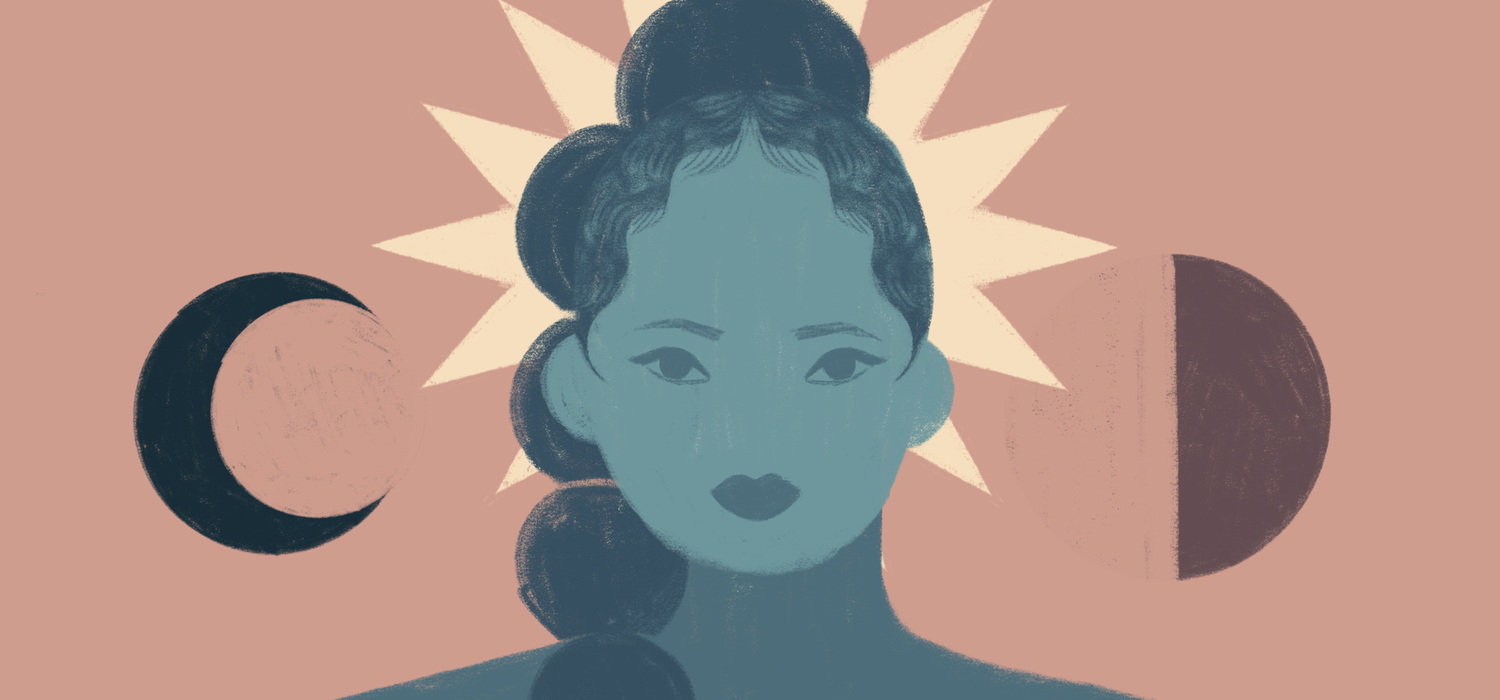 Scorpios, you are the rose but beware your thorns. You are deeply emotional and alluring, but with a streak of dark intensity. Your designs are rich with reds and blacks, and you tend to choose styles that challenge those around you.
Visa, Mastercard, PayPal, American Express, Discover
You are currently on society6.com.