New & Trending
Window Curtains: Two Ways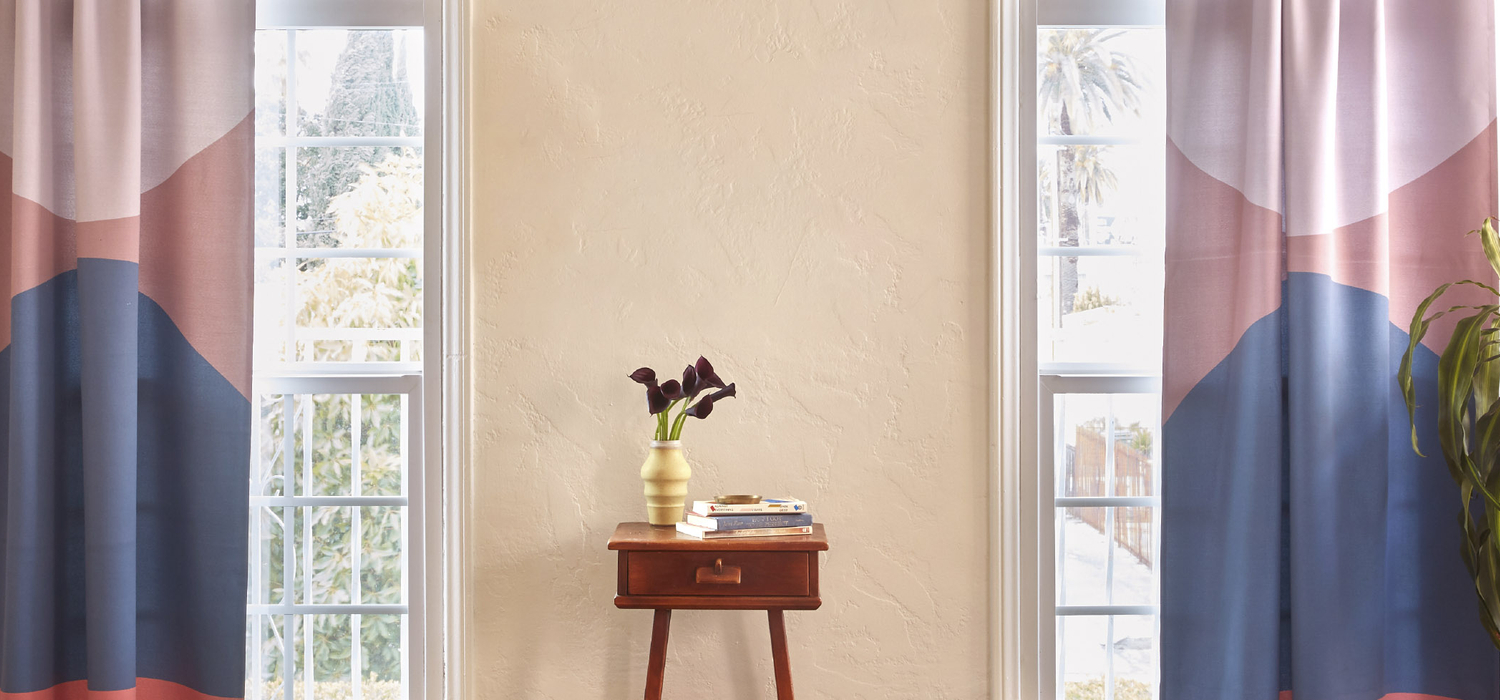 Do you like your room to have a warm sunny glow or moody and intimate vibes? Great news—we've got you covered either way with sheer and blackout window curtains.
Sheer Curtains
Add a light and breezy treatment to your windows with our linen-like sheer window curtains. They let just right amount of sun in to create an inviting and homey glow to any room.
Blackout Curtains
Set the mood with our stunning blackout curtains. Keep the sun out and bring design in with curtains that are sure to make a statement wherever you need a little extra something.
How to Hang Window Curtains
We show you the ins and outs of hanging window curtains just right–follow these steps and you'll transform your space in no time.
Read More