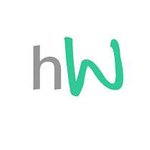 hellowonderful
Hello, Wonderful is a simple beautiful place where you can easily find creative inspiration to enjoy with your kids: crafty ideas, amazing new products, quick solutions and everyday fun. You can save your favorite ideas or share them with your friends.
Read more
hellowonderful's Store
Filter
You are currently on society6.com.