Introducing the newest member of the family
Lil 6ers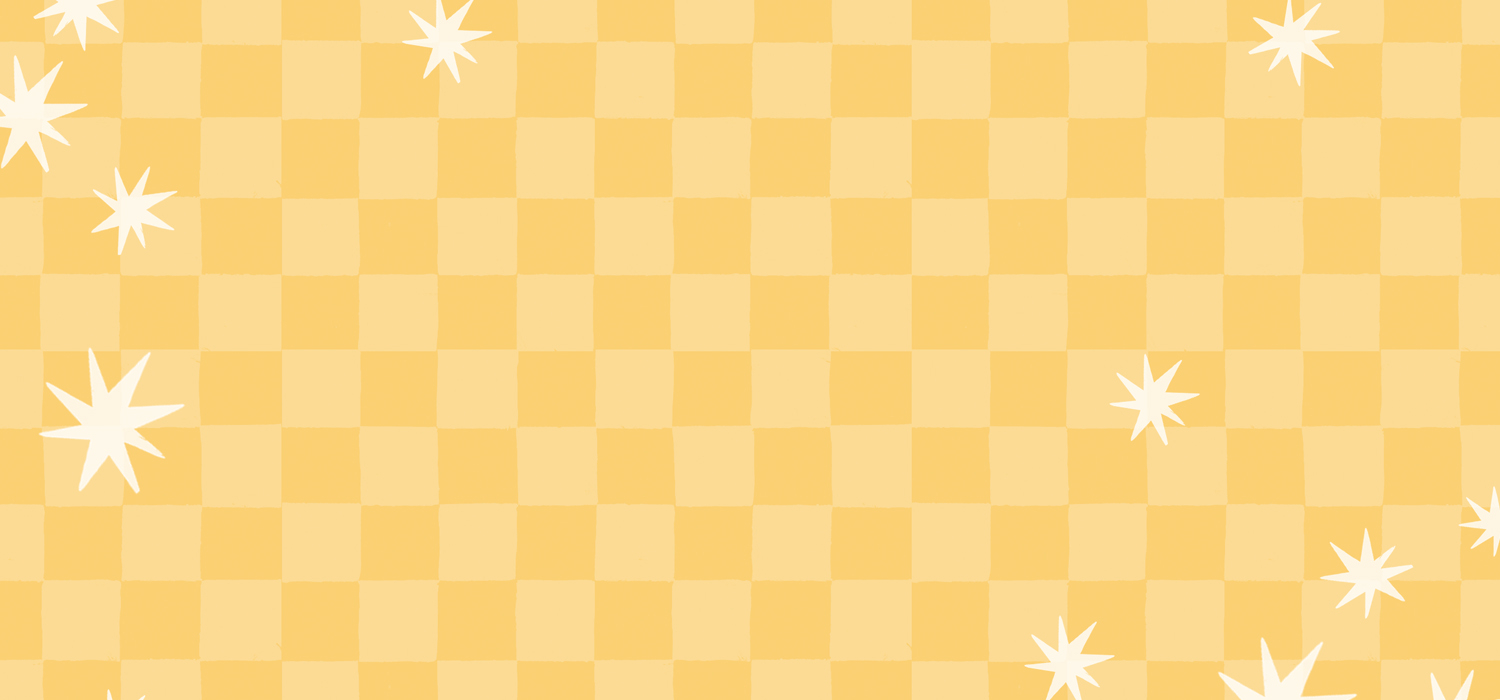 Lil 6ers is an imaginative array of designs, handpicked from our artist community, to inspire the next generation. Discover kid-friendly wall art, bathroom decor, window curtains and all the lil accents to put a smile on any face—in every place.
Begin with Our Best Sellers
Shop our themed collections featuring wall art, home accessories, bathroom decor and more to create a rich world for your children's minds to run wild. From the jungles of the Amazon to fanciful forests and serene Scandinavian spreads, we are sure to have just the curated designs to match your vision.