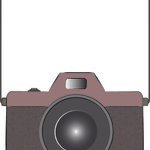 Miss Coco
Hello,
I'm Miss Coco and I am a nature lover, yoga beginner, travel dreamer, vintage seeker, all things organic preacher! I love taking photography, drawing, painting, making things...
I blog about travel here: www.RoadTripsaroundtheWorld.com
and about other things here: www.BeautifulThings-Photography.com
If you see something there you like and isn't on here, let me know!
Read more