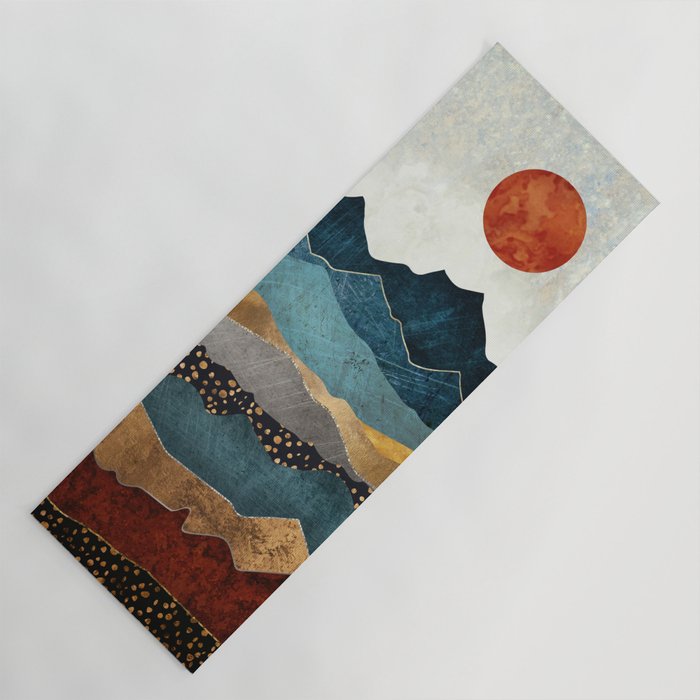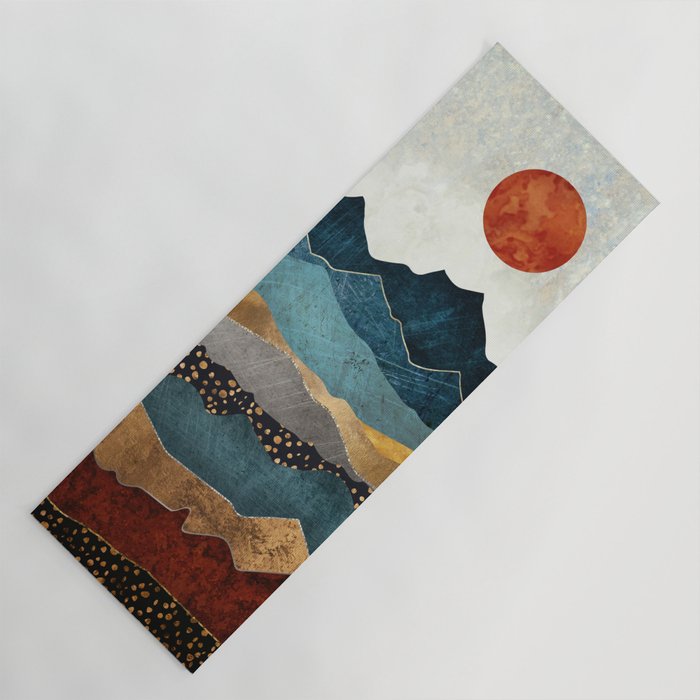 This item cannot be shipped to PO boxes, military addresses, or addresses outside of the US
This item cannot be shipped to PO boxes, military addresses, or addresses outside of the US
Our yoga mats are lightweight, yet durable. Just toss it over your shoulder with the handy carrying strap and you're on your way. With so many designs to choose from, you're sure to find one that will have everyone in your studio's head turning.
24" wide x 70" long x 1/4" thick
Includes 1.5" woven polyester carrying strap
Design on the front with white on the back
Heavy duty, but lightweight at 3.6lbs
Latex-free and free of heavy metals
Reviews
★★★★★
Cindy V.
January 08, 2022
★★★★★
Nan K.
January 02, 2022
Beautiful
Bought this for my mother in law and she loves it! Beautiful and good quality!
★★★★★
Rebecca C.
January 01, 2022
Gorgeous
Absolutely love this yoga mat! Just lovely No funny smells. Nice weight. Colors are fabulous thank you so much
★★★★★
Emily M.
November 27, 2021
Gorgeous Yoga Mat
I've used the same yoga mat for years, and definitely needed an upgrade. This gorgeous design caught my eye immediately and the shipped product did not disappoint. It's very comfortable and easy to carry around with the mat strap included.
Love this, ordering another
It's beautiful! Took it on a trip to Zion, use it at home, getting one for a friend's birthday (who just saw it on my deck and admired it 🙏🏼)...