Sun Retro Art III Yoga Mat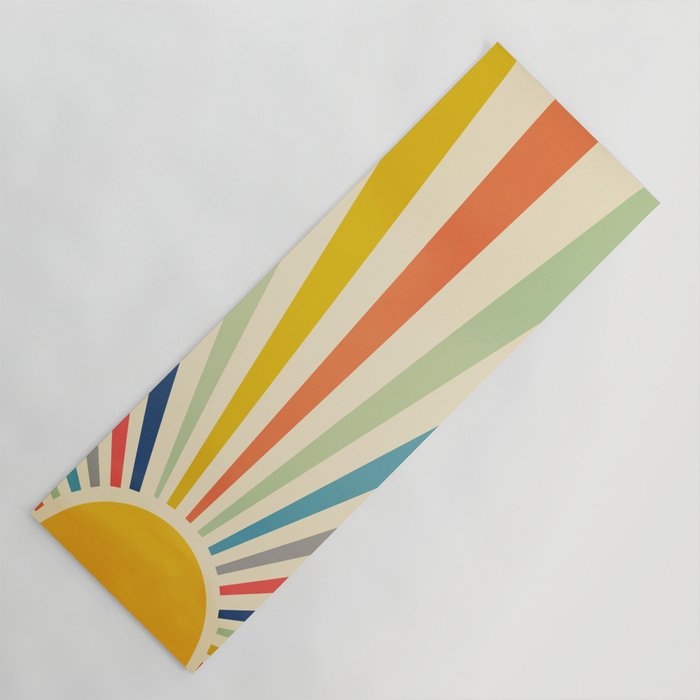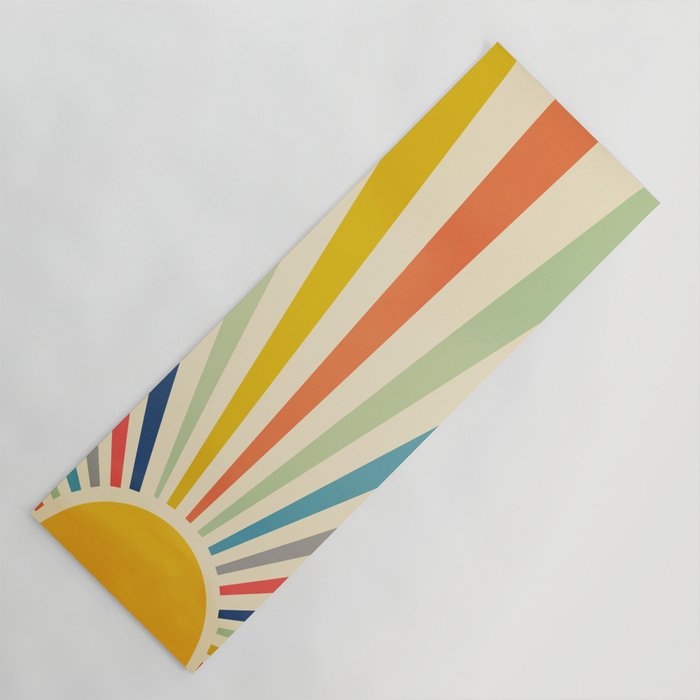 Sun Retro Art III Yoga Mat
This item cannot be shipped to PO boxes, military addresses, or addresses outside of the US
This item cannot be shipped to PO boxes, military addresses, or addresses outside of the US
Our yoga mats are lightweight, yet durable. Just toss it over your shoulder with the handy carrying strap and you're on your way. With so many designs to choose from, you're sure to find one that will have everyone in your studio's head turning.
24" wide x 70" long x 1/4" thick
Includes 1.5" woven polyester carrying strap
Design on the front with white on the back
Heavy duty, but lightweight at 3.6lbs
Latex-free and free of heavy metals
Reviews
★★★★★
Danielle O.
January 29, 2023
Great quality and awesome design!
I ordered this yoga mat and was worried about the quality of a mat from an art brand versus an exercise brand but this mat is wonderful. Great quality material and thick. Also, the one I received had a minor defect so they sent me a brand new one at no exchange necessary or extra cost! Great experience with Society6.
★★★★★
Kandi C.
December 11, 2022
★★★★★
Julie W.
January 28, 2022
Great quality. Nice colors.
Lots of compliments on this May! I absolutely love it. Fast shipping and an all around great find. Highly recommend.
★★★★★
Alison T.
December 19, 2021
amazing colorful yoga mats
Love our yoga mats and they came quickly too. Everyone in my class wants one. Theres so many designs to choose from.
★★★★★
Wendy S.
March 24, 2021
Could go on your wall!
This is so artful I seriously considered hanging it on a wall instead of using it 😀 But decided to use it & it's comfy too.