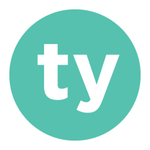 Sound of Design
Do you know who Shaak Ti is? Do you know the correct order to beat the bosses in Mega Man for the NES? Do you know the button combo for Ryu's Hadouken? Then this is the place for you!
Read more
Visa, Mastercard, PayPal, American Express, Discover
You are currently on society6.com.