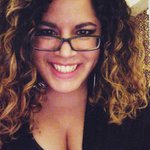 Yael Levey
I sell beautiful and bold travel-inspired photography, that will bring a burst of colour and a taste of the sights, smells and sounds of the world to your walls.
I live and work in London but mostly take inspiration for my photos from travelling on a shoestring around the world.
Read more
You are currently on society6.com.