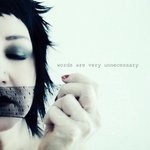 darla winn photography
i am a self-taught photographer. i feel that the realities of life and observing the world around me is the best teacher there is. i would describe my work and style as conceptual and storytelling. i thrive on creating works that are original, emotional, diverse, soulful, whimsical and thoughtful.
Read more
darla winn photography's Store
Filter
You are currently on society6.com.